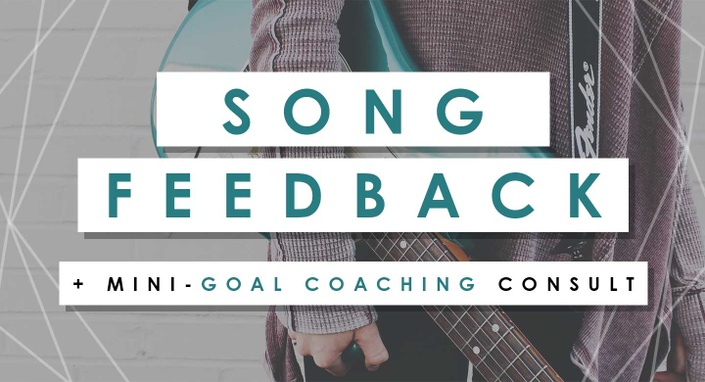 Song Feedback + Mini-Goal Coaching Consult
Feedback on Your Song & Guidance Toward Your Songwriting Goals
Submit Your Song
Honest to goodness song feedback for #goaldigging songwriters.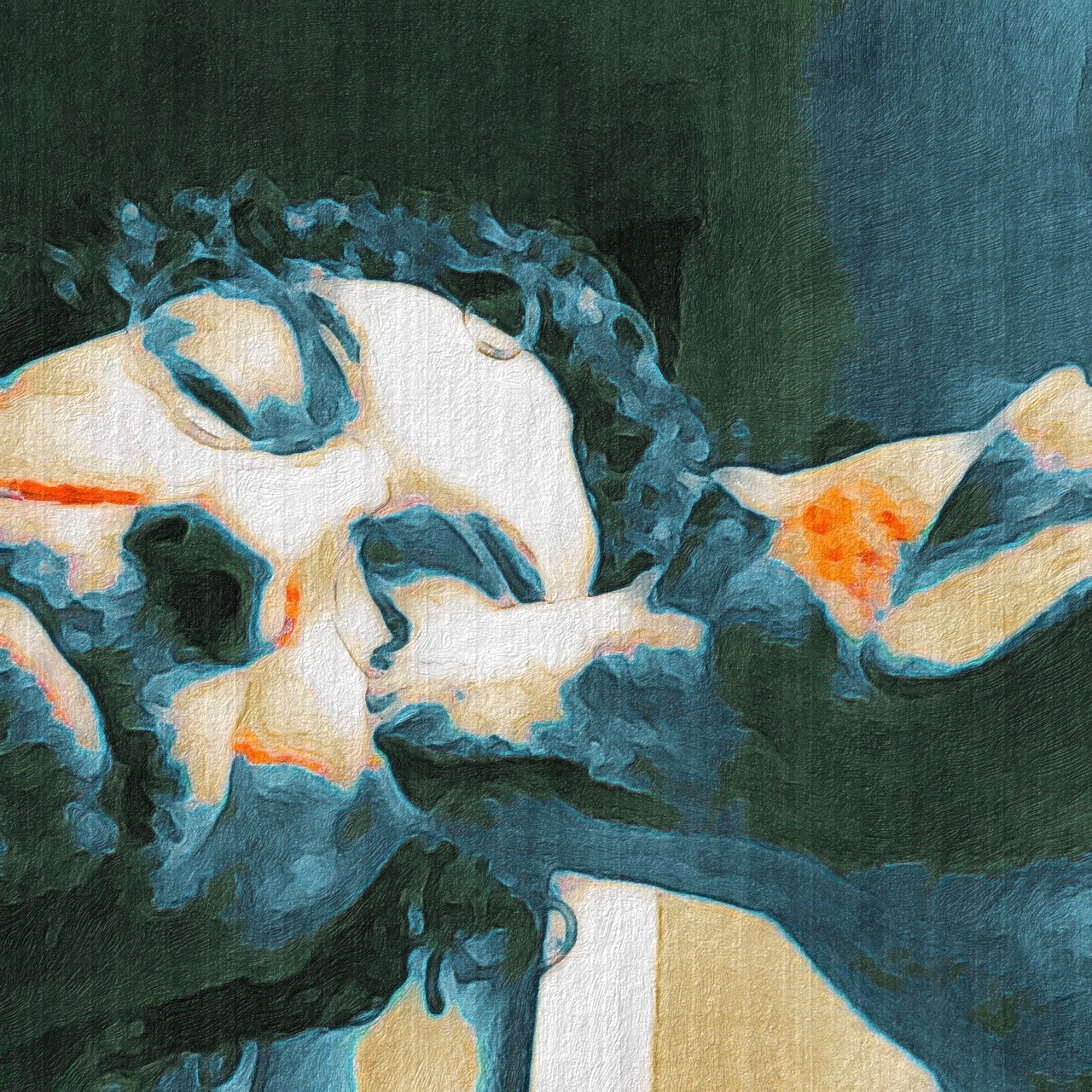 "Thank you, Sarah -- thank you very, very much -- for your constructive critique of my song... I learned buckets from your feedback. What you had to say was so wise and thoughtful -- and just plain smart. I am honored to have you spend so much time in your evaluation and written feedback. You have a gift for this."
- Jeremiah West, Songwriter
So you've written a song, now what?
If you're like most beginning songwriters, you've probably had the following thoughts about your songs:
"Is this any good? How do I make it better?"

"Do I feel good enough about this to play it on stage in front of actual people?"

"What if I bomb?"

"What if it sucks? DO I SUCK?"

I've had all these same doubts. I spent years wondering if anything I wrote was going to be good enough to actually exist in the world. And when you're not sure if your voice is worthy of being heard, you know what happens? A whole lot of unnecessary worry.
What happens when you don't believe in your songs:
You question your worth as a songwriter
You miss opportunities like fun shows you could play
You don't finish new songs
You STOP writing
When you don't believe in your songs and yourself, it's a surefire way to kill your passion for making music.
(Wanna know a secret? It's never as bad as you think - you're your own worst critic 😘)
Let's polish up your songs, map your goals, and get excited.
We are our own worst critics, and I have a feeling that you're being way too hard on yourself. (deep breaths, bby!)
An outside opinion from an experienced songwriter who's been there before can help you find the brilliant gems hidden in your songs. I'd love to be that trusted writer for you. Let's polish up that good stuff and get you on track to meet your songwriting goals!
A Song Feedback + Mini-Goal Consult will give you:
Guidance on how to make your song stronger

Tips on how to approach your next song

Specific feedback - your questions answered

Mini-goal coaching advice to get you to your songwriting goals

Links to actual resources you can use right away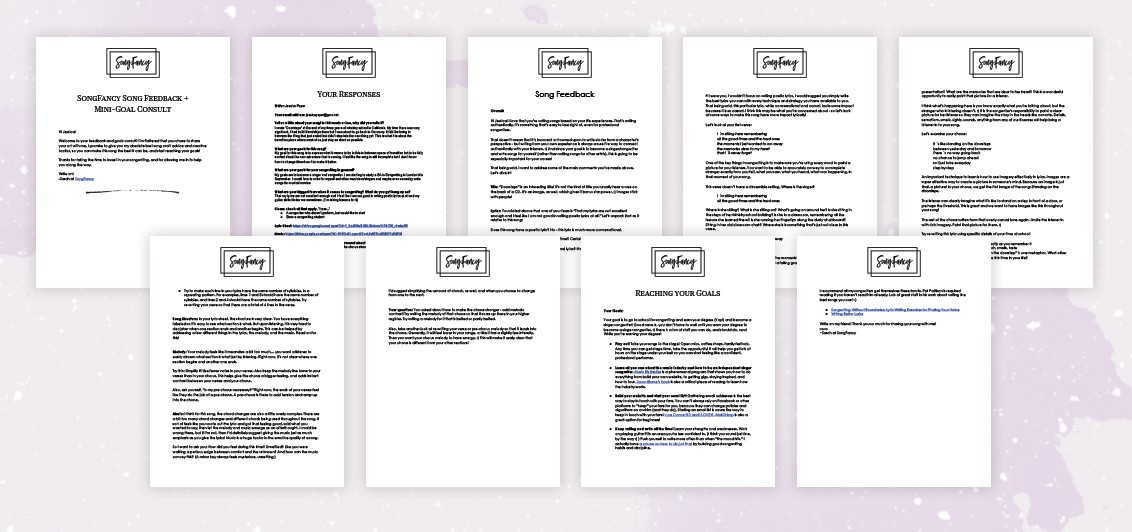 * Yes, this is an actual consult. Look at all those words!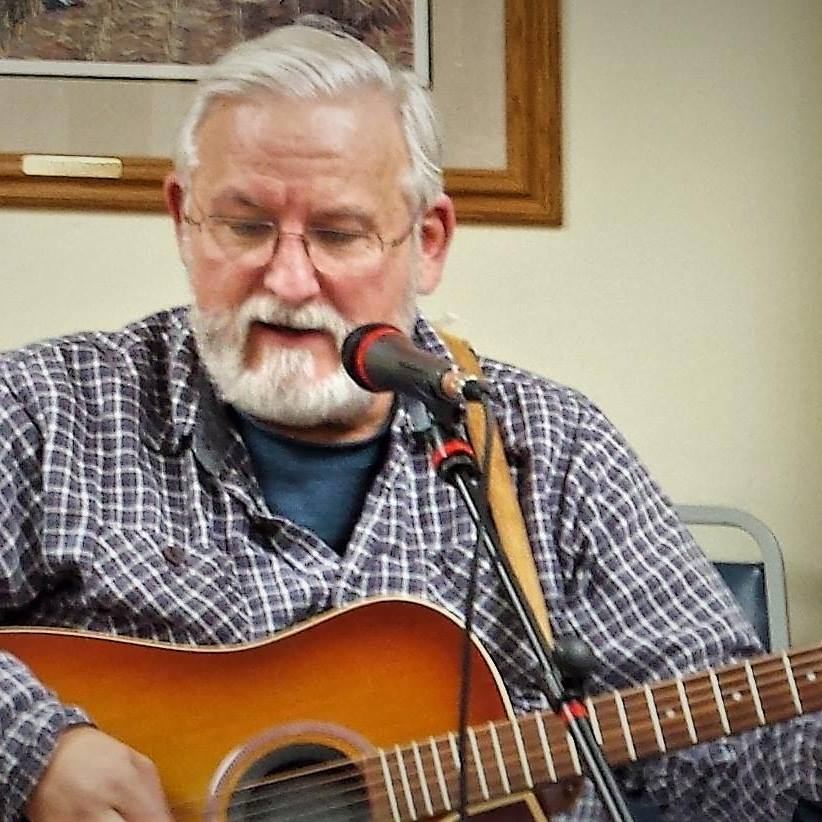 "I had some really actionable feedback that resulted in a much better song once I had that feedback. Thanks Sarah!"
- Phil Thomas, Songwriter
I'll help you with the craft, so you can reach your goals.
Your Instructor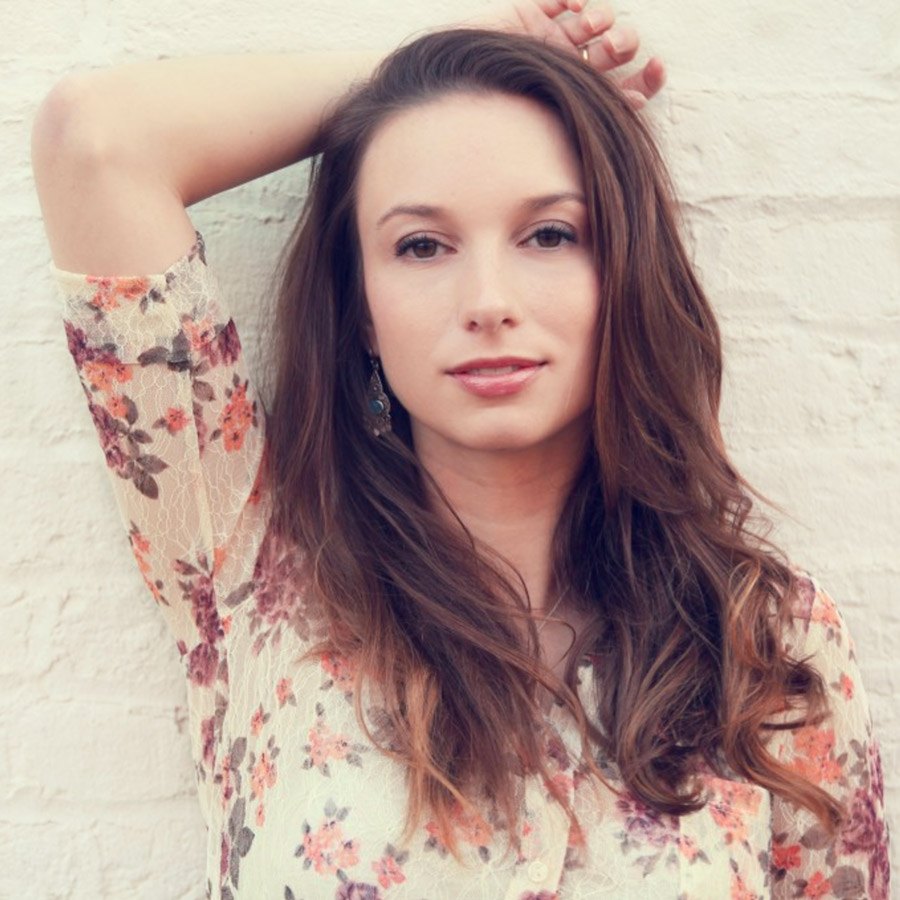 Hey, girl! I've been helping female songwriters find their voice since 2012. I started my blog, SongFancy, as a way to reach even more people and be a helping guide them on their songwriting exploration.
In my own career, I've won awards, had songs cut by performing artists, put out 2 records, and have been writing music for the past 20 years. Some of my proudest accomplishments include: Releasing a record with guitar legend Steve Morse, winning Grand Prize in the Great American Song Contest, Best Country Song in the USA Songwriting Competition, playing multiple sold-out shows at The Bluebird Cafe, winning the Frank Brown Song Contest, and helping artists craft their messages in the writing room. I perform on stages all around Nashville and Florida. You can follow my music here: https://sarahspencer.com/xoSarahSpencer
Course Curriculum
Song Study Consultation
Available in days
days after you enroll
Feedback + planning = #goalcrushing songs.
Frequently Asked Questions
What are you going to give feedback on?
This is a bit more than a typical song critique: We'll talk about the song's overall concept, the structure, melody, music, and lyrics. We'll also cover how well the song communicates what you intended. Then, I'll also give you links to resources that you can use to reach your goals, as well as targeted advice or exercises you can do to help get you there. I want to help you grow as a writer - not just tell you if I think your song is good or bad! (secret: it doesn't matter if I think it's bad or good!)
I've never had a song critiqued before. How do I know if I'm ready?
If you've never had a song critiqued before, this is a great one to start with! Your song is ready for a critique if you've got a full first draft written. Do you have every lyric in place? Does your song have every verse, chorus, or section in place? Make sure there are no "holes" in your song, and you're good to get some feedback! You can take this feedback into your next revision.
Will you help me get my songs on the radio?
I can't promise that I will get you a cut or radio time. But, if getting on the radio is a goal of yours, I can show you commercial songwriting techniques that you can start using to write more radio-friendly songs. You'll learn specific techniques that professional songwriters employ.
What if I am unhappy with my feedback?
I'm sorry to hear that! I pride myself of being a genuine and thoughtful listener. If there was anything in your consultation that offended you or let you down, please let me know. I may be able to better clarify a point for you.
How quickly will you respond with my consultation?
Depending on volume, anywhere between 1 week and 3 weeks.
Can I purchase a spot first and submit my song later?
Of course! A lot of writers know they want to reserve feedback, but aren't sure which song to submit yet. You're more than welcome to secure your spot, then submit your song up to 1 year after purchasing.
How long do I have to submit my song?
You can submit your song for feedback up to 1 year after purchase.
How will I receive my consult?
Check your Teachable.com inbox! I will send you the link to your feedback there.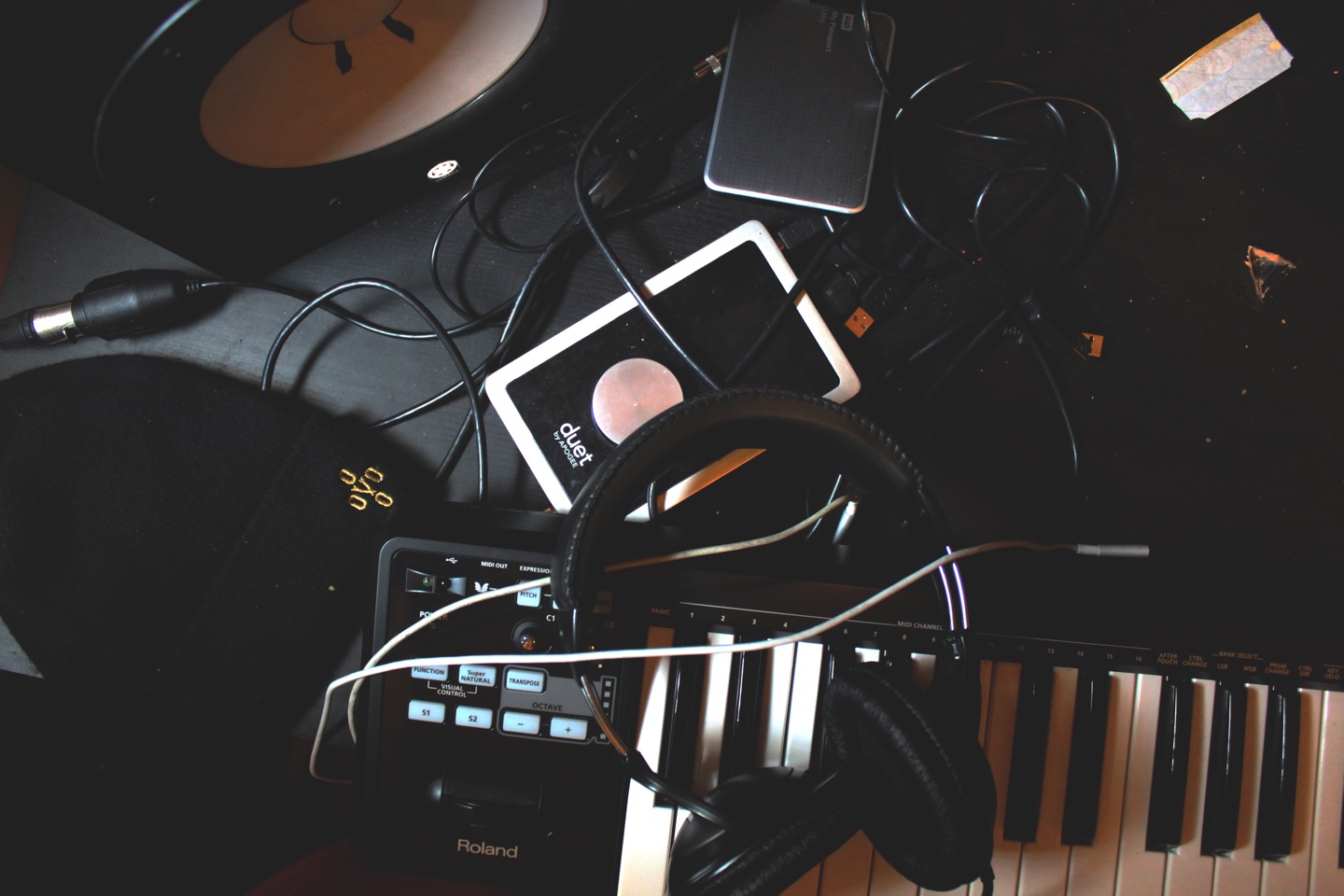 "This was fantastic feedback and exceeded my expectations...[it] was excellent and you gave so many extra resources... Most of the feedback were things that I can apply right away."
- Michael Maddox, Songwriter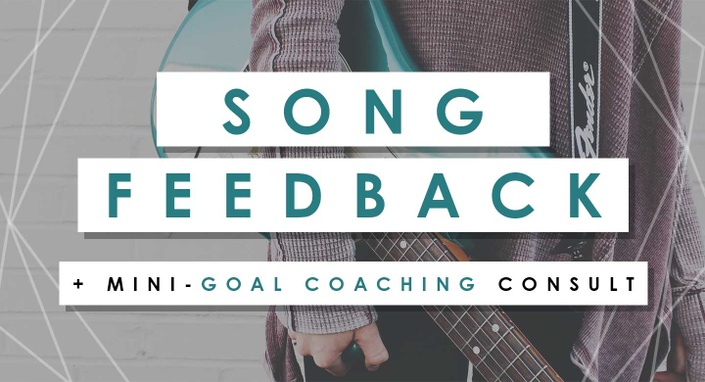 Song Feedback + Mini-Goal Coaching Consult
Feedback on Your Song & Guidance Toward Your Songwriting Goals
Submit Your Song