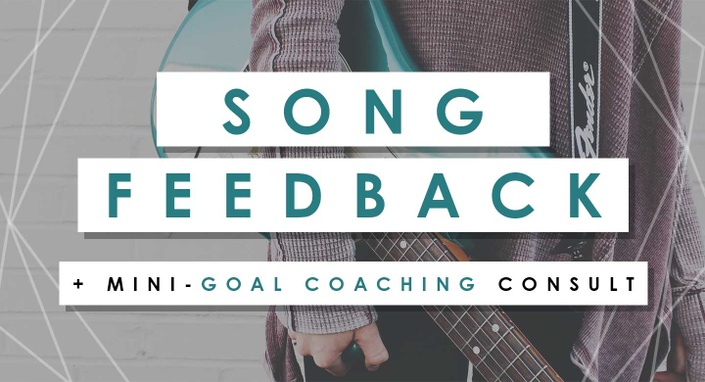 Song Feedback + Mini-Goal Coaching Consult
Feedback on Your Song & Guidance Toward Your Songwriting Goals
Submit Your Song
Submissions open!
ONLY 10 5 SPOTS AVAILABLE

That's right, we're opening up a limited amount of song feedback + mini-goal consults for the new year! Only 5 spots remaining, so grab them while they're open!
Honest to goodness song feedback for #goaldigging songwriters.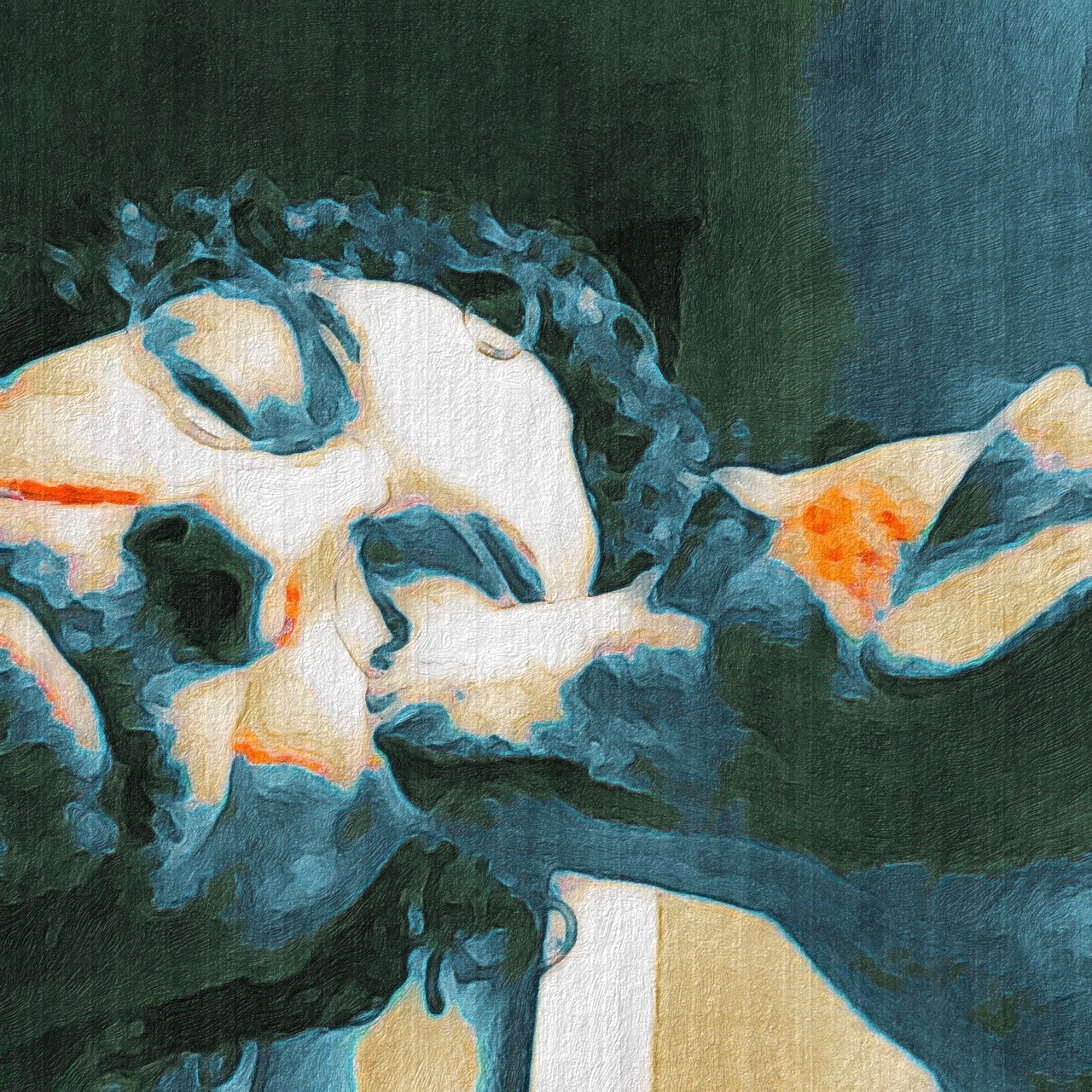 "Thank you, Sarah -- thank you very, very much -- for your constructive critique of my song... I learned buckets from your feedback. What you had to say was so wise and thoughtful -- and just plain smart. I am honored to have you spend so much time in your evaluation and written feedback. You have a gift for this."
- Jeremiah West, songwriter
So you've written a song - now what?
If you're like most beginning songwriters, you're probably thinking: "Is this any good? How can I make it better?" Or even, "Do I feel good enough about this to play it on stage in front of actual real people?" "What if I bomb? What if it sucks??"

I've written plenty of clunkers that had no right leaving the writing room and took them to the stage - only to feel the prickling silence that comes after a sharing a bad song. Yikes. Not fun.
(Wanna know a secret? You're never as bad as you think you are 😘)
But bad songs can become good songs if we give them a chance.
Sometimes a song is just misunderstood - because chances are, you're being way too hard on yourself. So how do you know the difference? That's where song feedback comes in.
A Song Feedback + Mini-Goal Coaching Consult will give you:
Guidance on how to make your song stronger

Tips on how to approach your next song

Specific feedback - your questions answered

Mini-goal coaching advice to get you to your songwriting goals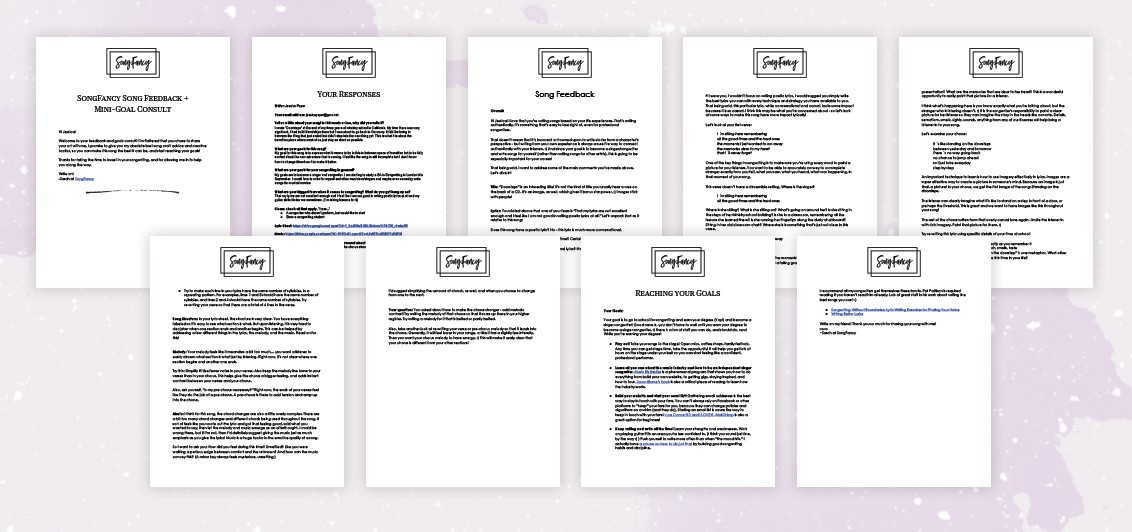 * Yes, this is an actual consult. Look at all those words!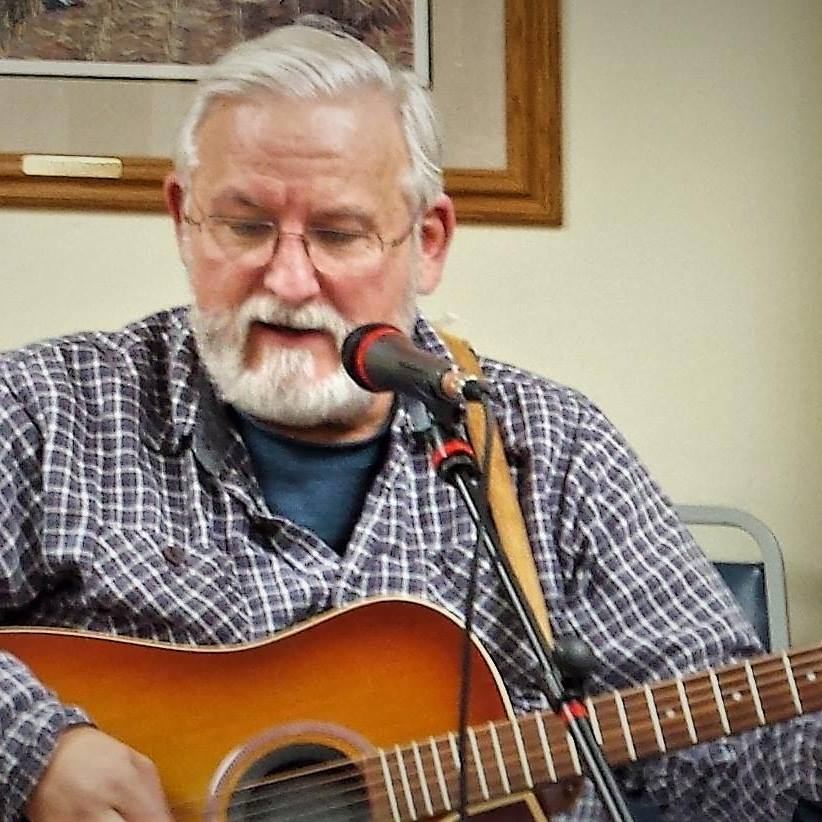 "I had some really actionable feedback that resulted in a much better song once I had that feedback. Thanks Sarah!"
- Phil Thomas, songwriter
I'll help you with the craft, so you can reach your goals.
Your Instructor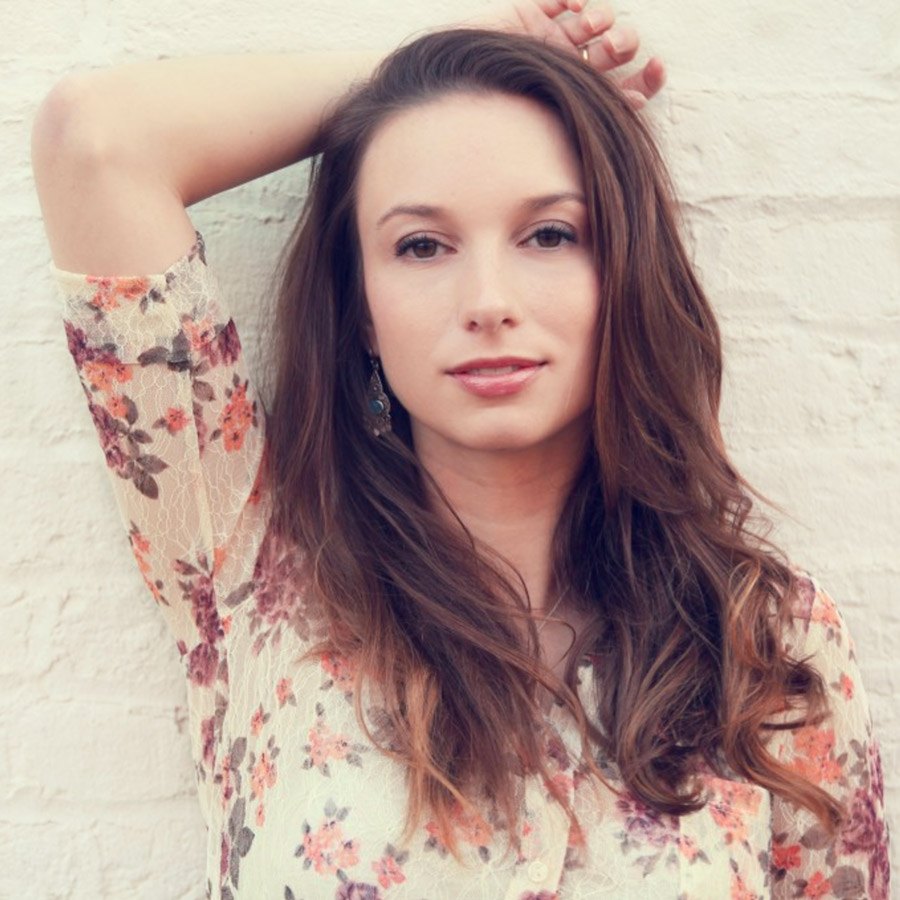 Award-winning singer/songwriter Sarah Spencer has been writing music for the past 17 years. Some of her accomplishments include: Releasing a record with guitar legend Steve Morse, winning Best Country Song in the USA Songwriting Competition, playing multiple sold-out shows at The Bluebird Cafe, winning the Frank Brown Song Contest, and securing cuts with indie artists. She performs frequently around Nashville and works as a graphic designer and session vocalist.
As the primary voice behind SongFancy.com, Sarah shares her experience and song craft with beginning songwriters and performers.
Course Curriculum
Song Study Consultation
Available in days
days after you enroll
Feedback + planning = #goalcrushing songs.
Frequently Asked Questions
What are you going to give feedback on?
This is a bit more than a typical song critique: We'll talk about the song's overall concept, the structure, melody, music, and lyrics. We'll also cover how well the song communicates what you intended. Then, I'll also give you links to resources that you can use to reach your goals, as well as targeted advice or exercises you can do to help get you there. I want to help you grow as a writer - not just tell you if I think your song is good or bad! (secret: it doesn't matter if I think it's bad or good!)
I've never had a song critiqued before. How do I know if I'm ready?
If you've never had a song critiqued before, this is a great one to start with! Your song is ready for a critique if you've got a full first draft written. Do you have every lyric in place? Does your song have every verse, chorus, or section in place? Make sure there are no "holes" in your song, and you're good to get some feedback! You can take this feedback into your next revision.
Will you help me get my songs on the radio?
I can't promise that I will get you a cut or radio time. But, if getting on the radio is a goal of yours, I can show you commercial songwriting techniques that you can start using to write more radio-friendly songs. You'll learn specific techniques that professional songwriters employ.
What if I am unhappy with my feedback?
I'm sorry to hear that! I pride myself of being a genuine and thoughtful listener. If there was anything in your consultation that offended you or let you down, please let me know. I may be able to better clarify a point for you.
How quickly will you respond with my consultation?
Depending on volume, anywhere between 1 week and 3 weeks.
Can I purchase a spot first and submit my song later?
Of course! A lot of writers know they want to reserve feedback, but aren't sure which song to submit yet. You're more than welcome to secure your spot, then submit your song up to 1 year after purchasing.
How long do I have to submit my song?
You can submit your song for feedback up to 1 year after purchase.
How will I receive my consult?
Check your Teachable.com inbox! I will send you the link to your feedback there.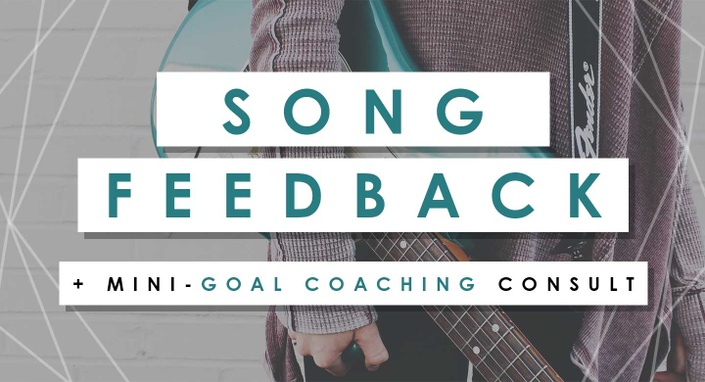 Song Feedback + Mini-Goal Coaching Consult
Feedback on Your Song & Guidance Toward Your Songwriting Goals
Submit Your Song